Description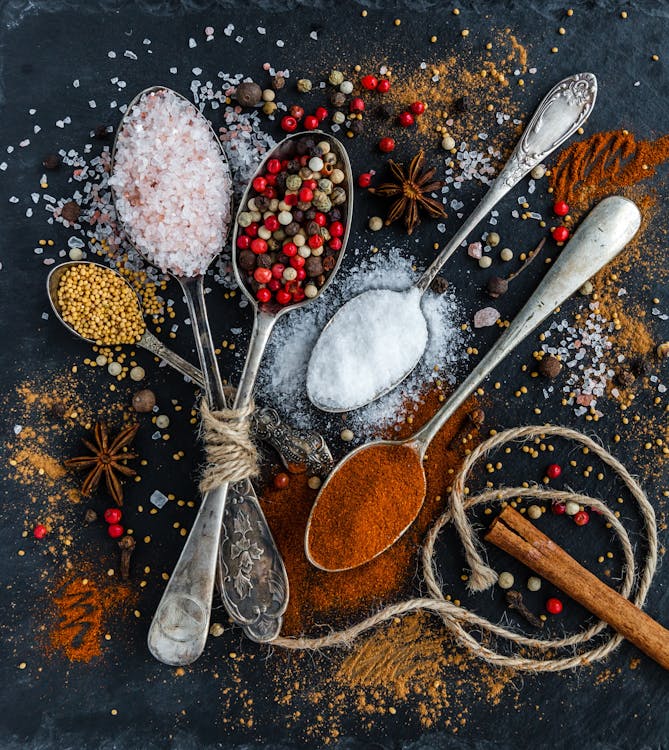 The use of common salt (or sodium chloride) in a wide range of everyday foods remains a common practice. One could almost say that salt remains an omnipresent ingredient when it comes to seasoning any food. Salt comes in diverse forms and particles. So, you will need to visit your local spices or beans supplier to obtain the type of salt you need.
Besides being useful for culinary purposes, salt makes an excellent preservative too. The salt-to-water ratio in the human body affects its metabolic rate. Sodium does not only transmit or send signals to the nerves and muscles in the body. It also helps in sustaining the fluid content within and outside the blood cells. For these reasons, no one can do without consuming salt in one form or another.
Not many people would term salt as a fine food product. At Takin Fine Foods, we beg to differ. Since 2006, we have given Australians some of the optimal food products and ingredients from Iran and the Mediterranean region. We specialise in importing and distributing a myriad of dried fine foods. From canned foods & confectionery to pickles & flour, you will find almost every food product in our store. Many Australians often feel the need for using different varieties of salt for preparing certain dishes. Hence, as a leading wholesale spices supplier, we provide an assortment of salts as well.
When you shop with us, you will be able to come across:
Fine salt that you can use in a wide variety of dishes
Coarse salt that can occasionally be useful in a diverse range of applications
Table salt mined by various Iranian wholesalers from underground salt deposits, before undergoing processing for removing various trace minerals
Sea salt, which features coarser and larger flakes and crystals, that originates from the evaporation of seawater or other mineral-rich water
Crunchy kosher salt that can be useful for making various kinds of meat kosher, in addition to being a valuable addition to popcorn, pretzels, margaritas etc.
Himalayan pink salt that continues to be highly sought-after at various spices and sunflower seeds suppliers because of its rosy-pink colour that highlights traces of iron oxide
Takin Fine Foods has become one of Australia's leading importers and wholesalers of quality Persian and Mediterranean food products and ingredients. Many people visit our stores to stack up on the numerous types and sizes of wholesale spices, grains, dried fruits and beans. But, it can be worth mentioning that we stock frozen fruits and vegetables as well. Also, not all of our customers come from residential households.
Many of them come from commercial establishments such as independent supermarkets, delis, restaurants, takeaways and cafes across the country. The fact that we supply products on a wholesale basis to commercial clients does not only highlight the value of our products. It serves to emphasise their quality and fineness as well.
When it comes to purchasing food products from various dried fruit suppliers, people will invariably look for the healthiest products in their budget. Curiously, not many will show the same inclinations when shopping for salt. The salt you consume could have a tremendous effect on your health. Health experts feel that using dried herbs in foods can be a good move. They also highlight that salt:
Can prevent iodine deficiency and eliminate conditions such as goitre, hyperthyroidism etc.
Helps in maintaining the necessary hydration levels of the body
Can improve a person's cardiovascular health and thus, minimise the occurrences of strokes and heart attacks
Helps in preventing diabetes
Can play a role in ensuring a healthy pregnancy
Prevents conditions such as hyponatremia and strokes – especially premium-grade salt sold by various fine food suppliers
Helps in maintaining good dental hygiene
Can be effective in relieving muscle cramps and sore throats
So, the next time you visit the local Persian wholesaler for salt and other spices, choose wisely. At Takin Fine Foods, you can get products that provide a complete balance of quality, cost and good health.